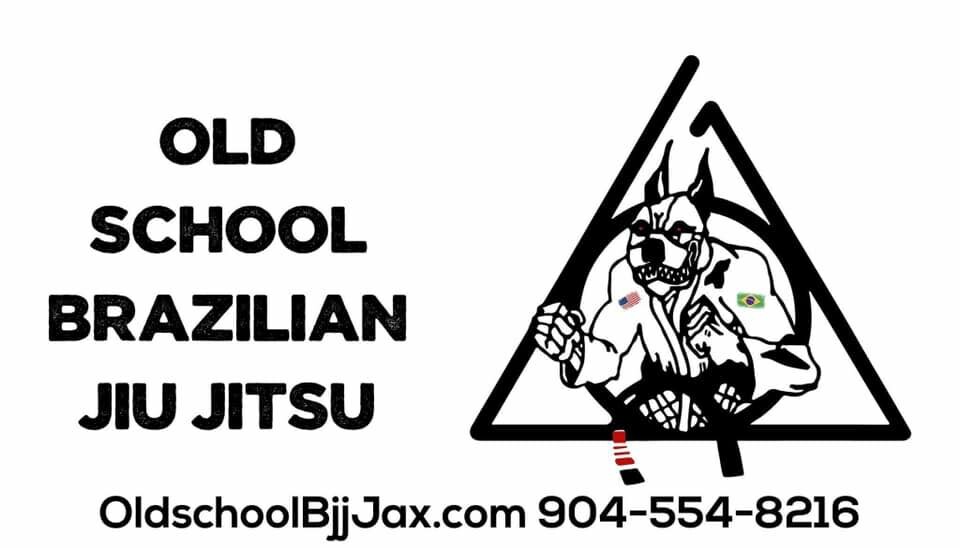 What is Brazilian JiuJitsu?
Brazilian Jiu-Jitsu (BJJ) is a grappling-based martial art whose central theme is the skill of controlling a resisting opponent in ways that force him to submit. Due to the fact that control is generally easier on the ground than in a standing position, much of the technique of Brazilian Jiu-Jitsu (BJJ) is centered around the skill of taking an opponent down to the ground and wrestling for dominant control positions from where the opponent can be rendered harmless.
To control and overcome greater size, strength, and aggression with lesser size and strength is the keynote of the sport. This is done by utilizing superior leverage, grip, and position upon your opponent. Students of the sport gain a deep understanding of the workings and limits of the human body.
About Old School
Here at Old School BJJ, we go back to the roots of Brazilian Jiu Jitsu by incorporating an all-inclusive approach of gi, no-gi, self-defense, and competition (for those who are interested.) We belief in practicing effective jiu-jitsu, but in a safe manner. The owner and head professor, Bill Perez has over 30 years of experience in BJJ, MMA, Valet Tudo, and more. He holds a 3rd degree blackbelt in BJJ and is currently under 8th degree coral-white Luiz Palhares. Bill brings his systematic approach to learning BJJ to teach adults and kids from all walks of life.