It takes a couple of minutes to create a memory page
Start simple - enter your full name, date of birth and gender. personality activity. Upload a photo if available. This will help you get started quickly and not abandon what you started.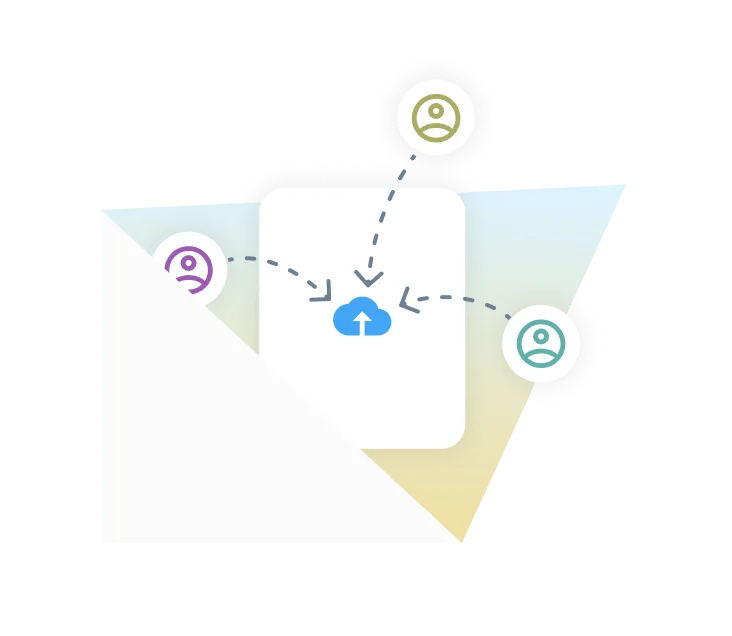 Invite family and friends
Putting information together is easier. Send invitations by mail or messenger to those who can help. You can together edit and add information to your page.
Watch your pages grow with interconnections
As the pages are filled, the memorial will find matches with other pages. By place of life, occupation, common events and acquaintances. Then present this data in the format of interesting facts.