Learn 150 English phrases and idioms that you can learn formally and informally in your English conversations.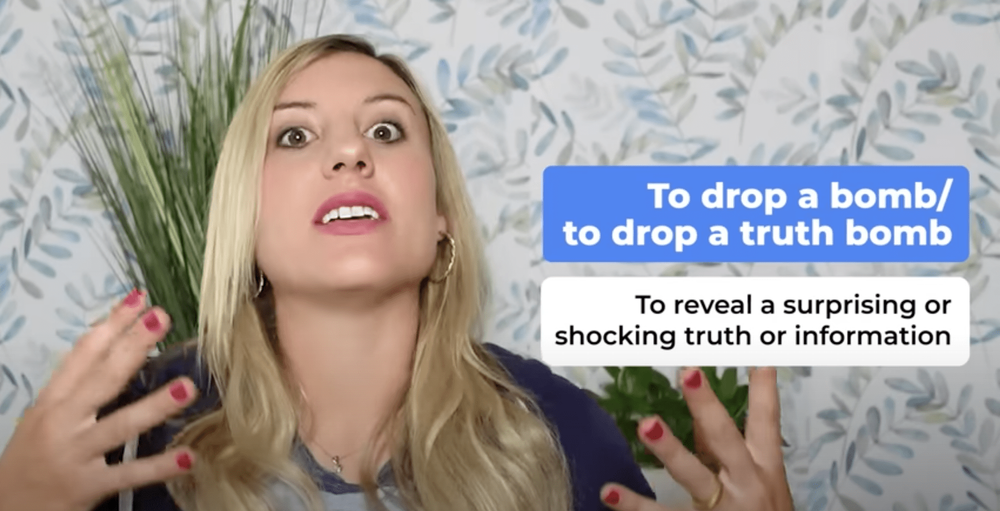 Visit https://englishwithkayla.com/ to upgrade your English conversations with my new six-week conversation course
//ENGLISH READING RECOMMENDATIONS (beginner, intermediate, advanced)
✨ https://amzn.to/3H6fZ97 
Sign up for a 30-day trial of audible to listen to a book in English for FREE https://amzn.to/3XZu55h 
//THE ENGLISH VOCABULARY HELP PODCAST
✨ Spotify https://open.spotify.com/show/7was2ee... 
✨ Anchor https://anchor.fm/english-with-kayla 
//MY WEBSITE
✨ https://englishwithkayla.com/
//COME SAY HI!
✨ @Englishwithkayla https://www.instagram.com/englishwith...
//CONTACT:
✨ For business inquiries: EMAIL: ENGLISHWITHKAYLA@GMAIL.COM
Subscribe to my channel!