2004 Lexus LS430 Review featuring the Euro tuned sport suspension. This Lexus LS430 is in pristine condition with only 77k miles on it. Many claim the LS430 is the best car made, do you agree? Watch My Lexus LS series here:
• 1994 Lexus LS400... The Ultimate Luxur...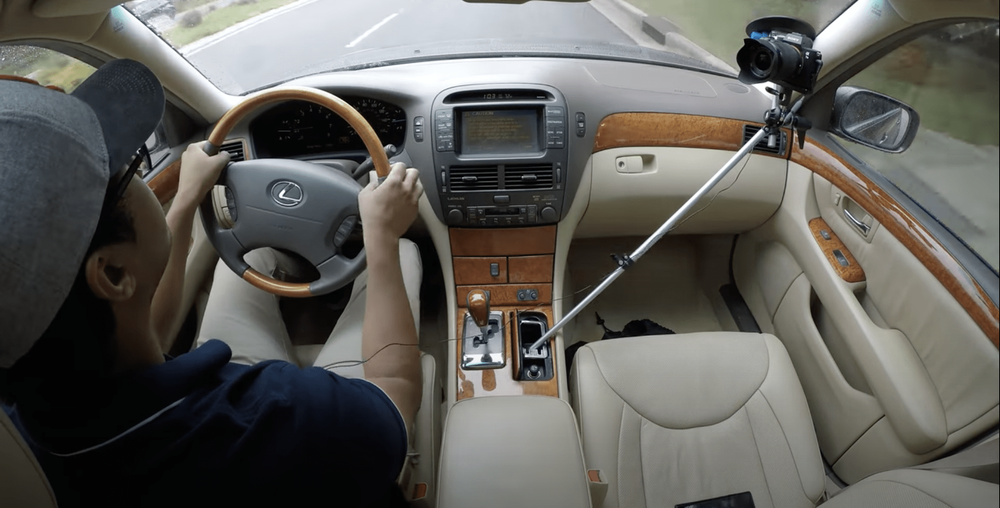 For 2004, the Lexus LS430 got a little refresh, but I previously reviewed a 2003 LS430. This car with the Euro Tuned suspension is still soft and why this car still rides well and makes it satisfying to drive. But how does it compare to the other Lexus LS cars? Let me know what you think.
Special thanks to Johnson Lexus of Durham for this opportunity. Information below:
Website: https://www.johnsonlexusdurham.com/
Daniel Bottinelli Phone: 919-433-4633
Daniel Bottinelli Email: dbottinelli@johnsonlexus.com
Video Chapters:
00:00 - Lexus LS430 Intro
01:36 - Lexus LS430 Exterior
02:24 - Lexus LS430 Drive
12:36 - Lexus LS430 Interior, Features, & Space
16:48 - Lexus LS430 Conclusion