Learn English vocabulary (and focus on pronunciation) studying lots of different words for the parts of a car. Get tips on how to say tricky words like 'rear view mirror'!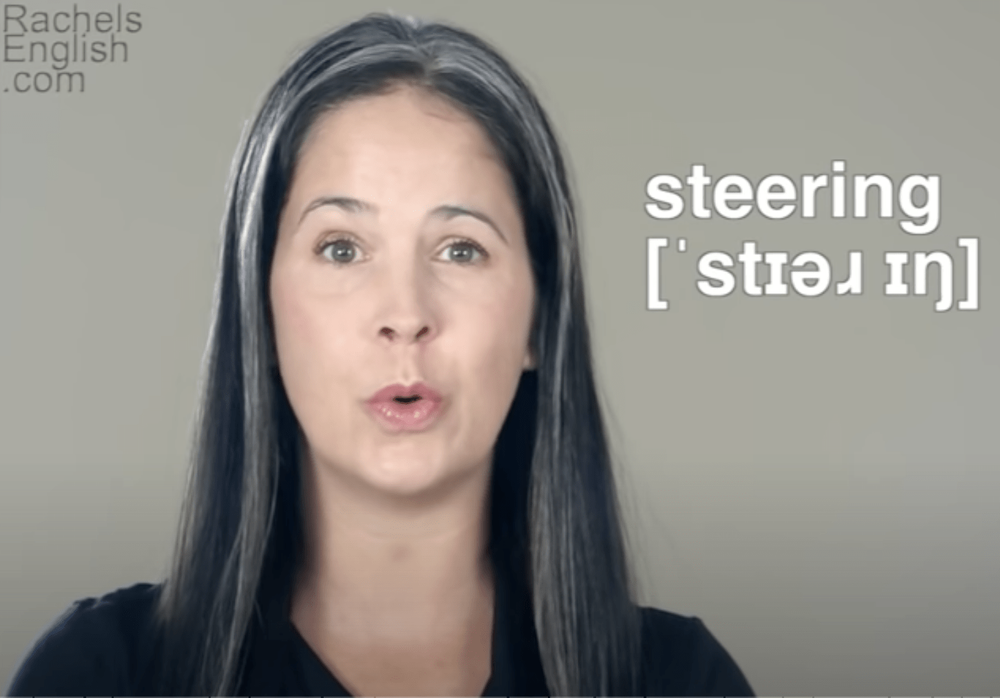 Listen to the SLANG podcast: http://rachelsenglish.com/podcast/002...
See the video on ordinal numbers: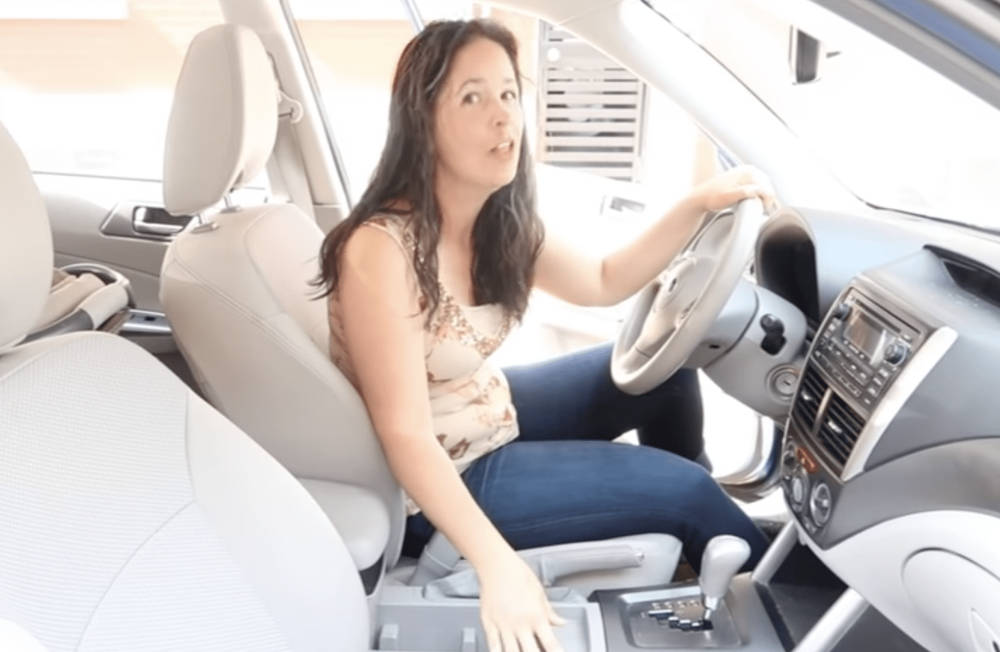 Get Rachel's Book: http://RachelsEnglish.com/book 
SUBSCRIBE!: http://bit.ly/RE_sub,
Fan! http://bit.ly/RE_FB 
Follow! http://www.twitter.com/Rachels_English
Improve your American Accent / spoken English at Rachel's English with video-based lessons and exercises. Rachel uses real life English conversation as the basis for teaching how to speak English and how to sound American -- improve listening comprehension skills. Study English vocabulary and English phrases such as phrasal verbs, as well as common expressions in English. Learn American idioms and American slang.