David resided in the Oceanway, Fl. area and was known throughout the community by many. He was a carpenter by trade but his passion in life was Nascar. Not only did David enjoyed watching and collecting Nascar but he also liked visiting the local Dirt-Tracks on Saturday nights. David was a son, a brother, a husband, a father, and a grandfather.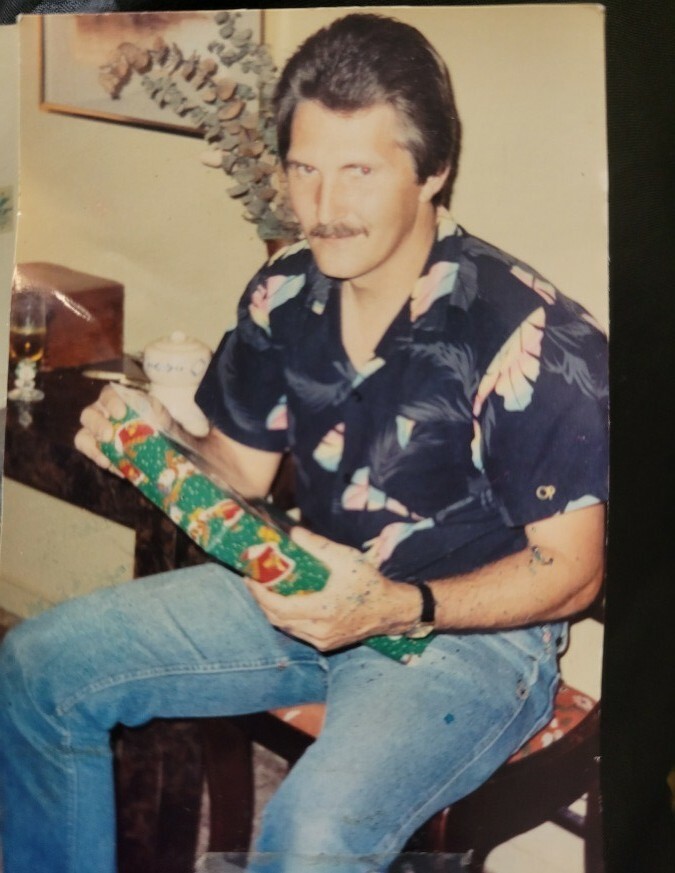 David is survived by his Mother Elizabeth Kitler, Sisters Derema Waldron and Roma Kato. Brother Bernard Rawlins and late brother Stanley Rawlins. Wife Joan Denise Campbell, Son and Stepsons Jessie Campbell, David & Emily Campbell, Perry Hare, and Wesley Scott. Daughter Derema Campbell and 2 grandchildren. As well as numerous Aunts, Uncles, Cousins, Nieces, and Nephews.
David's memorial service will be located at Cedar Bay Funeral Home, 405 New Berlin Rd. Jacksonville, fl. 32218 on March 12th, 2022, with services starting at 10am.