In the liberated settlements around Kyiv, there are many elderly people who are left alone with all the problems. They need help!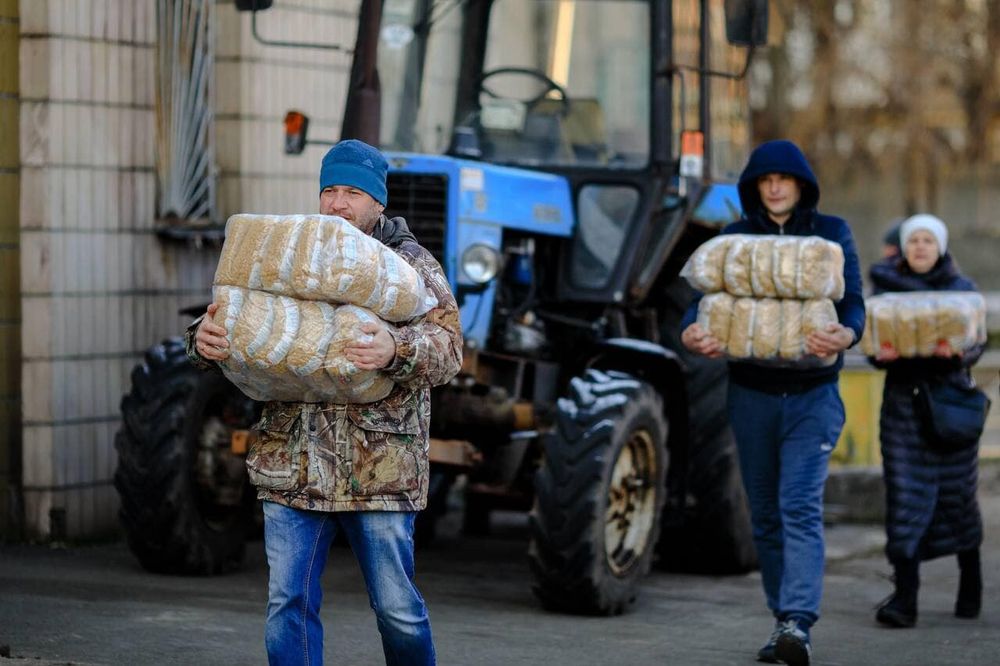 The Vadym Stolar Foundation found out the most urgent needs of the residents of Dmytrivska United territorial community and together with volunteers gathered everything they needed.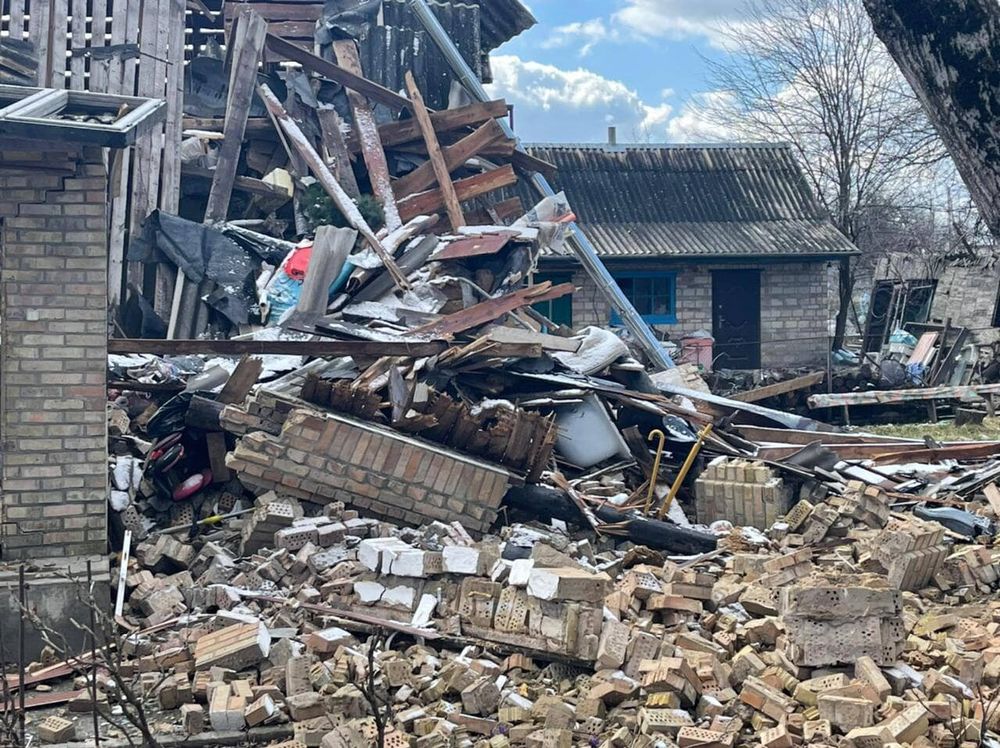 So later 200 food kits were sent to the Dmytrivska community. These include cereals and pasta, canned meat, oil, condensed milk, and hygiene products, including diapers.
Today, many people in liberated cities and towns are actually on the brink of extinction. Each of us can help - and thus save lives. Join us!
You can make a donate, leave a request for help and find us on other social networks via link: https://linktr.ee/vadymstolarbf