It's time to learn some English words and phrases to be able to talk about cars, trucks, and vans. As you learn English you'll want to be able to talk intelligently about your vehicle or the vehicles of other people.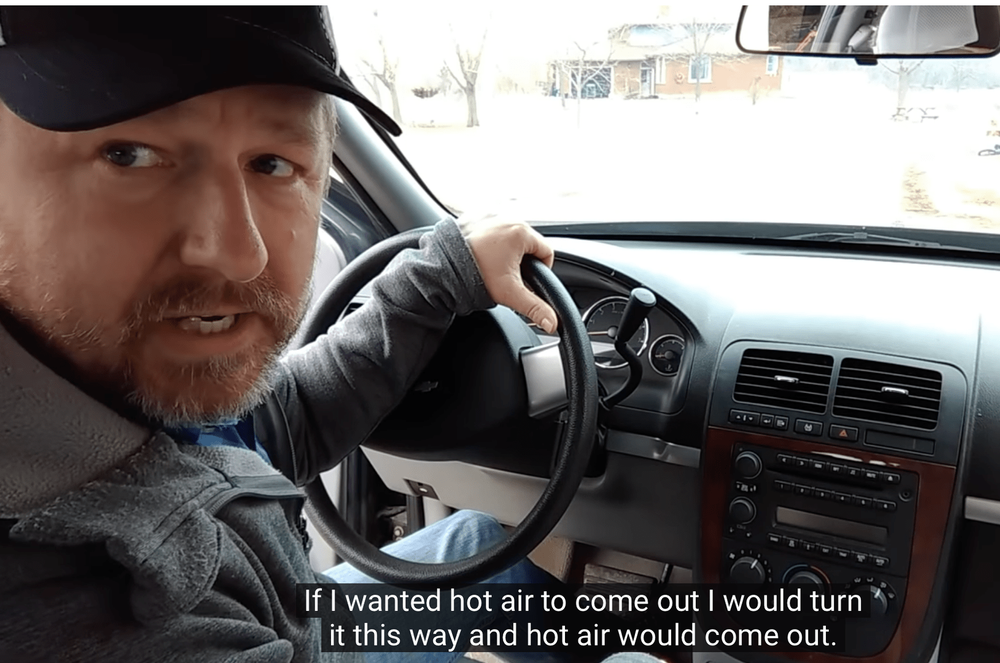 In this English video Iesson I'll go over a whole bunch of vehicle parts and their meanings while we take a look at my van.
You'll learn to identify all of the common parts of a vehicle that people like you and me need to know!
⌛ Remember: Always watch the video three times. Twice today with English subtitles on, and once tomorrow with the English subtitles off. This will reinforce the English you have learned!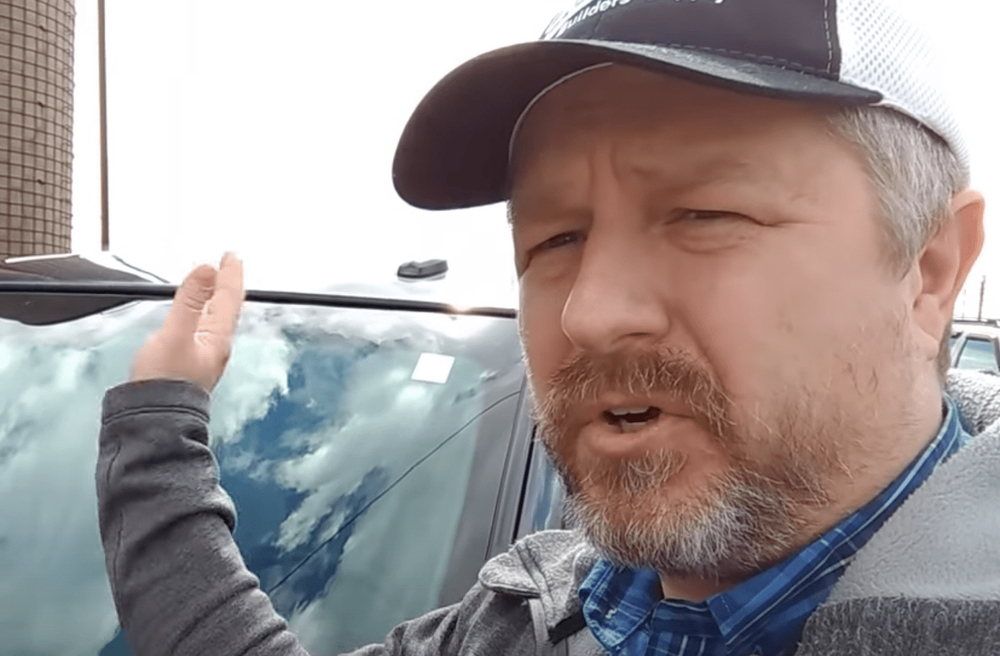 --
SEND ME A POSTCARD:
Bob the Canadian
P.O. Box 419
Smithville, Ontario
Canada
L0R2A0