Is the weight training of a wrestler different from that of a bodybuilder?
It seems like they both lift, push and pull the same barbell or dumbbell.
There is a difference, but not in What they do, but in How they do it.
A bodybuilder usually tries to isolate one muscle group.
A wrestler, on the other hand, puts all his resources into action.
The goal of the first is hypertrophy, which means an increase in muscle mass.
And the goal of the second is explosive strength, to lift weight one way or another.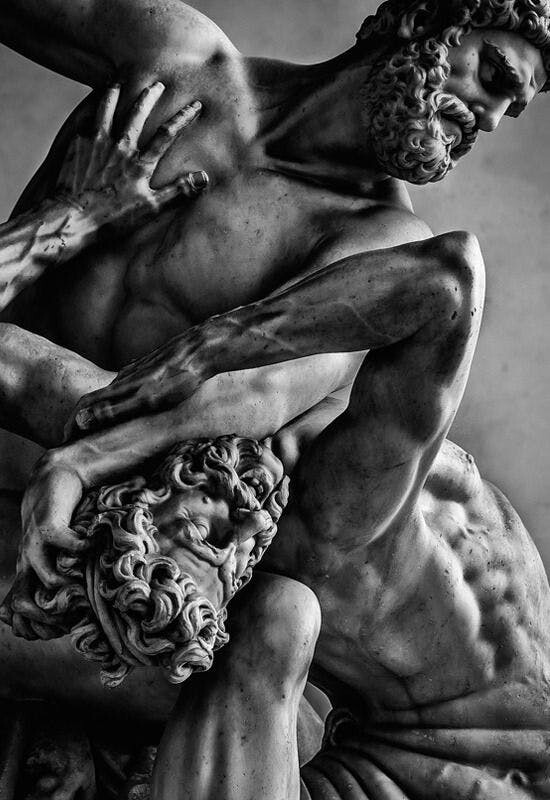 Their functions differ radically from each other.
Making an impression on stage or on the beach is the purpose of function #1.
The meaning of function #2 is to make the opponent surrender, who is inventively and unpredictably resisting with all his might.
So, their different "How?" arises from different "What for?".
Remember this when you are being sold business tools.
It's not about how trendy they are or who recommends them.
It's important to understand the purpose for which the tool was originally created.