According to the order of Cabinet of Ministers of Ukraine of April 22, 2009, №435, the State Museum " Holodomors' victims' Memorial in Ukraine" was founded
On February 18, 2010, a decree of the President of Ukraine about granting a national status to the museum was released.
By the Decree of the President of Ukraine on February 3, 2010 №98, the Memorial was incorporated in the State Protocol and Ceremonial of Ukraine. Heads of goverments and other senior officials arriving in Ukraine attend Holodomor victims Memorial.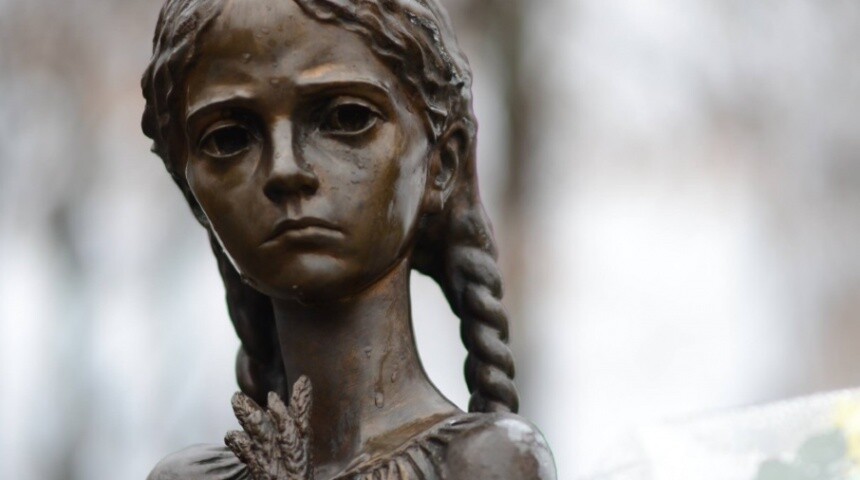 On July 31, 2015 on the basis of the laws "On the Holodomor of 1932–1933 in Ukraine", "On conferment of legal entities and property of the names of individuals, anniversary and holiday dates, names and dates of historical events", "On culture", "On museums and museum affairs" and due to the support of the public, the museum was renamed as the National Museum "Holodomor Victims Memorial".
On August 8, 2019, according to the Decision of the Ministry of Culture of Ukraine, the museum changed it name to the National Museum of the Holodomor-Genocide in order to stress the gencoidal nature of the events the museum tells about.
Today National Museum of the Holodomor-Genocide exists as the memorial form (in the "Candle of Memory"), whereas the complete museum with proper infrastructure is still not built.