How Do You Break Through a Ceiling That Doesn't Exist?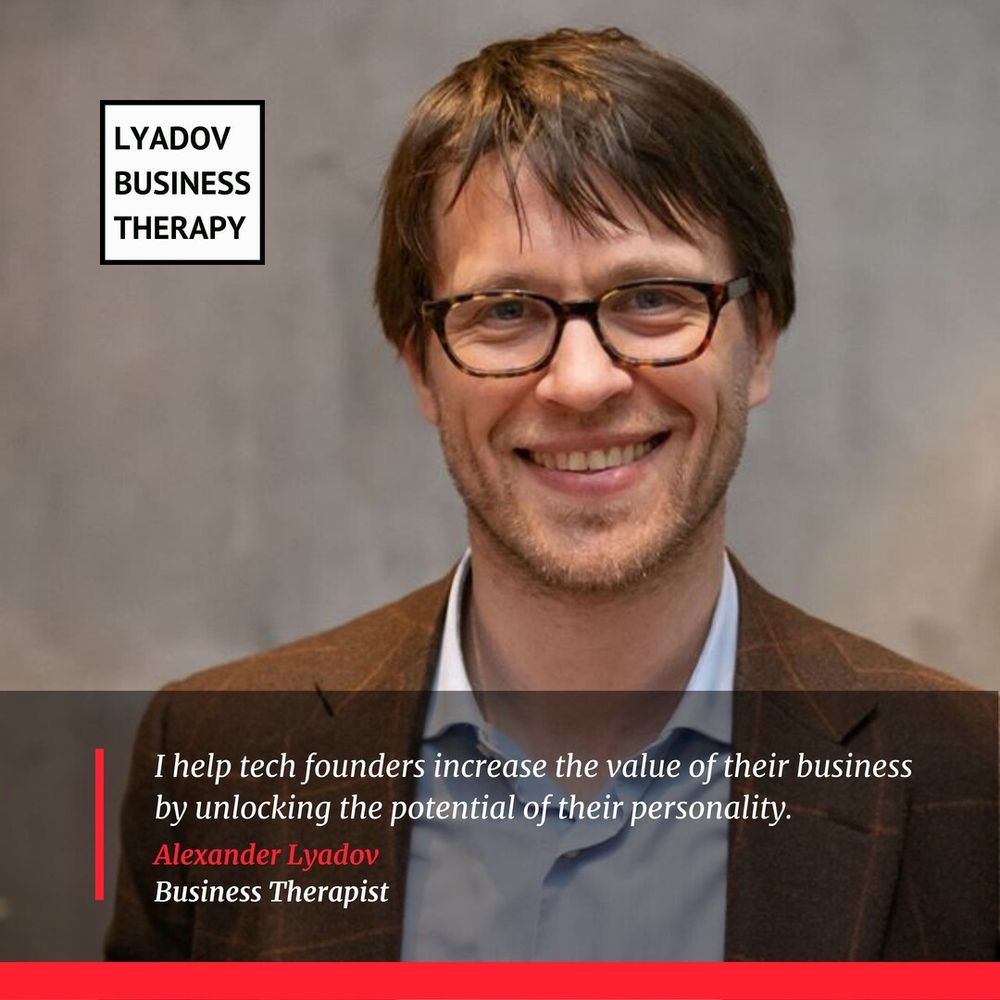 I've changed several industries in 25 years, but each time it wasn't my thing.
I usually achieved success quickly and then went into the unknown.
I felt like I was hitting an invisible, impenetrable ceiling.
Physics, psychology, philosophy, and religion didn't provide any answers.
Once I was so fiercely cornered that I squeezed out of myself: 'Help!'"
But no one came to my aid because it wasn't a scream, it was a whisper.
Another time I was wiser and sent a very clear signal to the world.
A strong man inspired me that I could handle everything myself.
A wise woman finally explained to me the nature of my superpower.
Instead of conforming to others, I created my own Thing.
Thus was born the Analytically Oriented Business Therapy.