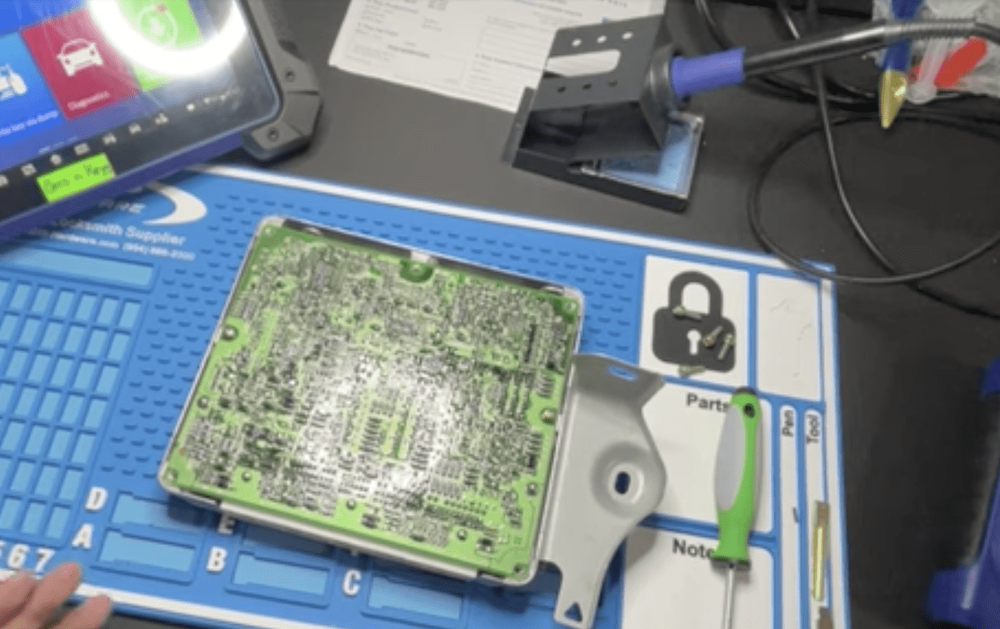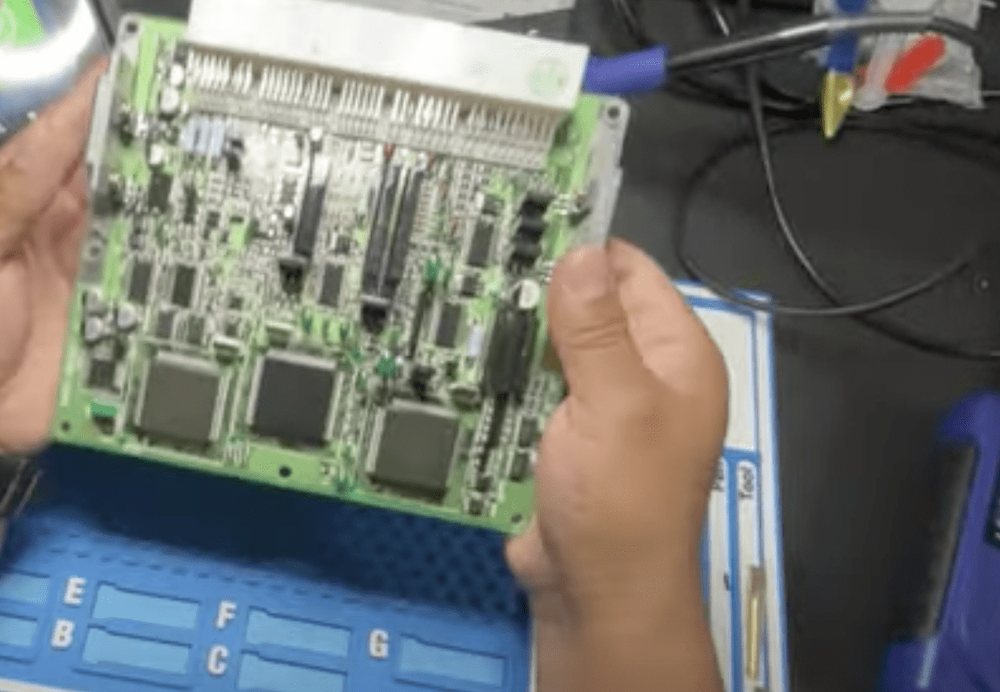 Easy way to reflash or virginize a Lexus toyota ecu, 1998 - 2003. #reflash #programming #service
** always save data before reset or erase something.
** if it fails to read, mens that the adapter is not well connected to the chip, make sure to clean the chip connector lightly without making any damage and attached the programmer adapter in place
** IMMO Status Scan is the same as Control Unit selection.
** IMMO Status Scan it just scans the whole modules available in the car and then gives the option for add key or all keys lost.
** Control Unit Selection, goes straight to IMMO module to add key or all keys lost.
Autel MaxiIM IM608 PRO: 2023 Top Car IMMO & Key Fob Programming Tool, [some of the IM608 listed comes with 2-Year Free Update, Value $1790], Newest XP400 PRO, APB112, GBOX2, Advanced ECU Coding, Bidirectional Active Test, 38+ Services.
Here is some links with the best price if you planning to buy this great tool with a $200 dollars coupon, don't missed out!!!!!
https://amzn.to/3y9prps (G-Box2 itself)
https://amzn.to/3yi0bgw (G-Box2 itself)
https://amzn.to/3ITBRGX (Autel XP400 Pro 2023 Newest Key Programming)
https://amzn.to/3ITPyFA (Gateway Cable Adaptor for Chrysler 12+8 Programming Cable)
https://amzn.to/3ZkGiBG (Gateway Cable Adaptor for Chrysler 12+8 Programming Cable)
https://amzn.to/3yfeAtW (IM608 Full kit)
https://amzn.to/41Ft1VT (IM608 Full kit)
https://amzn.to/3IRGktD (IM608 Full kit)
https://amzn.to/3ISdaui (IM608 Full kit, this one right here it comes with the 6 adapters if you planning to do Eeprom repair and services)
https://amzn.to/3ZC88cR (IM608 Full kit, this one right here it comes with the 12 adapters if you planning to do Eeprom repair and services)
https://amzn.to/3JeVhHK (IM608 Full kit, this one right here it comes with the 12 adapters if you planning to do Eeprom repair and services)