In today's video we begin a series that I like to call Locksmith Tools, where I take you through the many tools that I use everyday as an automotive Locksmith. We begin the series by taking a look at what could possibly be the best key programmer and key tool for the aspiring or beginner locksmith that is just starting up and looking to buy their first tool. The Autel KM100 is a simple to use device that is used to not only program and generate keys, but also to clone and generate transponder chips. The large selection of Universal Ikeys by Autel provides an easy solution to reduce key inventory which can help to reduce the cost of starting up a locksmith business.
************Tool used in this video!************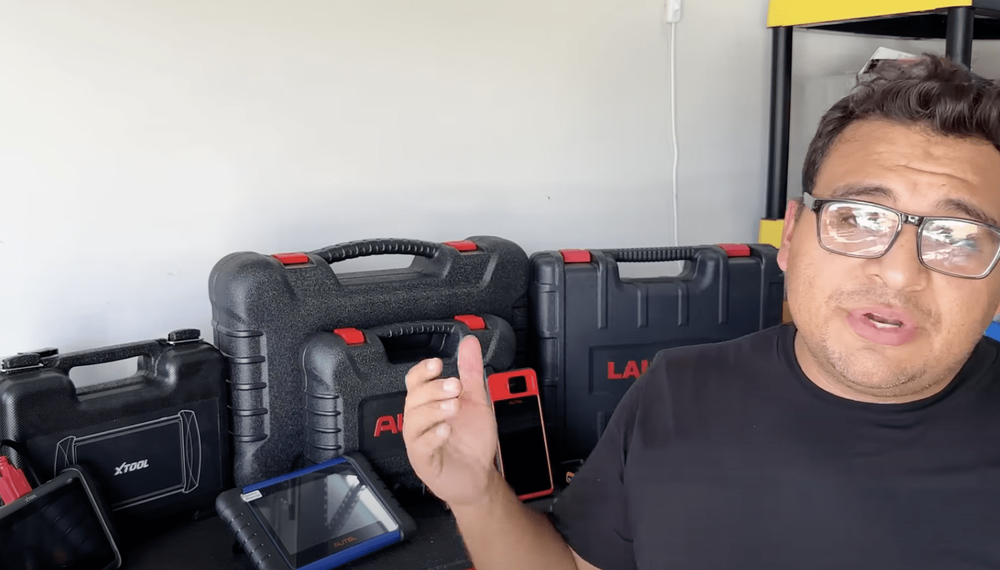 Autel MaxiIM KM100 Key fob Programming Tool with 2 iKeys
*Check it out here! https://amzn.to/44WCecD
*Use coupon code 21AUTELKM100 during checkout and save 21% off your purchase! (Offer valid from 9/25/2023 to 9/30/2023)
****************************************************************************
!!!Please don't forget to "LIKE" the video & "SUBSCRIBE" to the channel!!!
**********************************************************************
*If this video helped you in any way and you would like to donate. Please
Click the link to Donate! https://paypal.me/advancedlevelauto 
Thank you so much for your support!
*You can email your questions and concerns to advancedlevelauto@gmail.com
Disclaimer:
Due to factors beyond the control of Advanced Level Auto, I cannot guarantee against improper use or unauthorized modifications of this information. Advanced Level Auto assumes no liability for property damage or injury incurred as a result of any of the information contained in this video. Use this information at your own risk. Advanced Level Auto recommends safe practices when working on vehicles and or with tools seen or implied in this video. Due to factors beyond the control of Advanced Level Auto, no information contained in this video shall create any expressed or implied warranty or guarantee of any particular result. Any injury, damage, or loss that may result from improper use of these tools, equipment, or from the information contained in this video is the sole responsibility of the user and not Advanced Level Auto.