Key Blank: TOY48BT4 (works for this video)
Get this Key Blank Here:
http://www.markslocksmithshop.com/pro...
Key Blanks: EK3-TOY48, EK3LB-TOY48, TOY48-GTK (don't work in this video, these are EZ-Clone type key blanks)
NOTE: If you are having problems then you are not following the information exactly. If you are NOT using this key blank, TOY48BT4, then you are waiting your time. If you want to make another programmed key you need 1 working programmed key.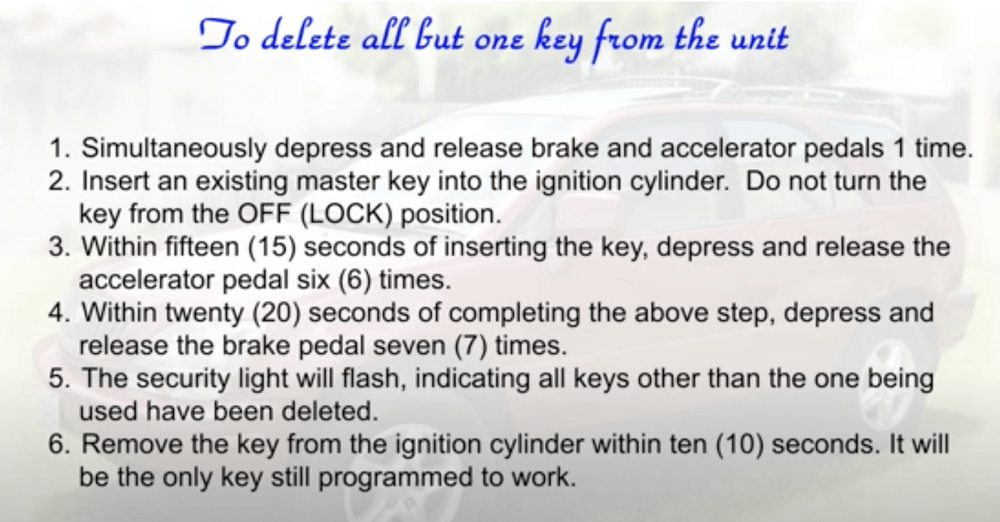 FOLLOW THE VIDEO INFORMATION EXACTLY!
This video will show you how to program a duplicate key.
If you don't see your Cars info, please let me know and I will see if you can program a duplicate key yourself.