10 Every Day English Expressions Related To Driving | Improve Your English Vocabulary | Learn English With Niharika #englishexpressions #drivingvocabulary #learnenglish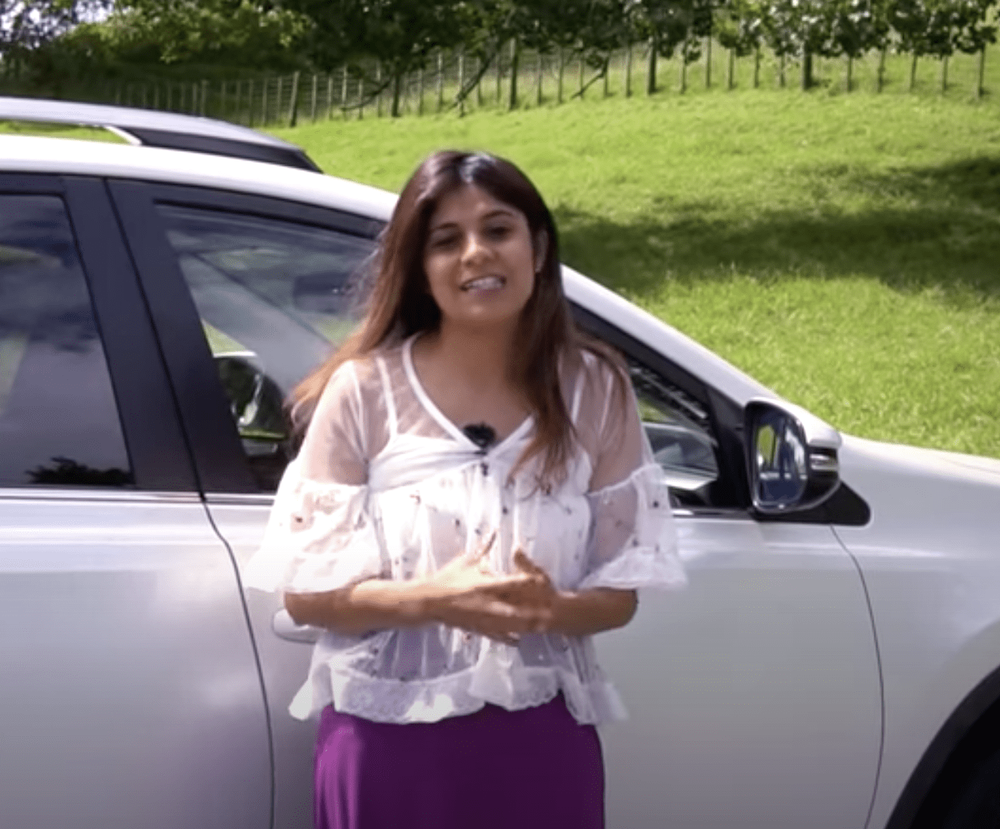 As a beginner in English, you always struggle to get the right words to speak English fluently. This English lesson will help you improve your English vocabulary related to driving. Learn some common English expressions that would come handy while travelling or talking about driving in general.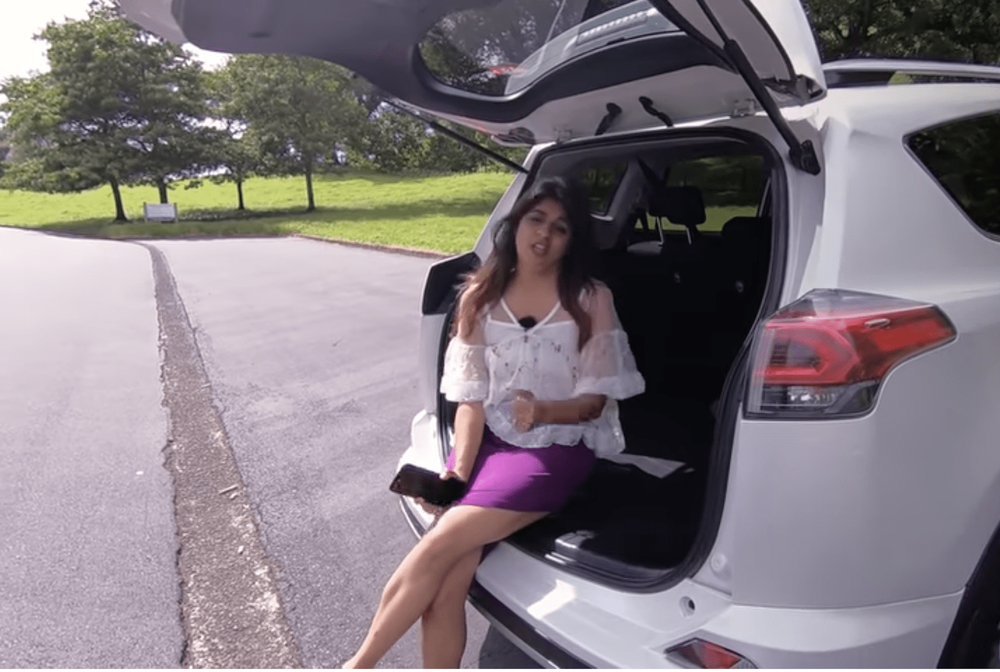 You are watching this English Lesson on Let's Talk - A library of more than 1300+ free English speaking videos to speak English fluently and confidently. We have English training videos for Learning Grammar, English conversation in the real world, IELTS speaking test, Tips to improve English communication sills, Improving Pronunciation to speak clear English, American and British English lessons and Accent Training that would help you take your English to the next level.