The Best Lexus Ever Made. 2004 LS 430 Review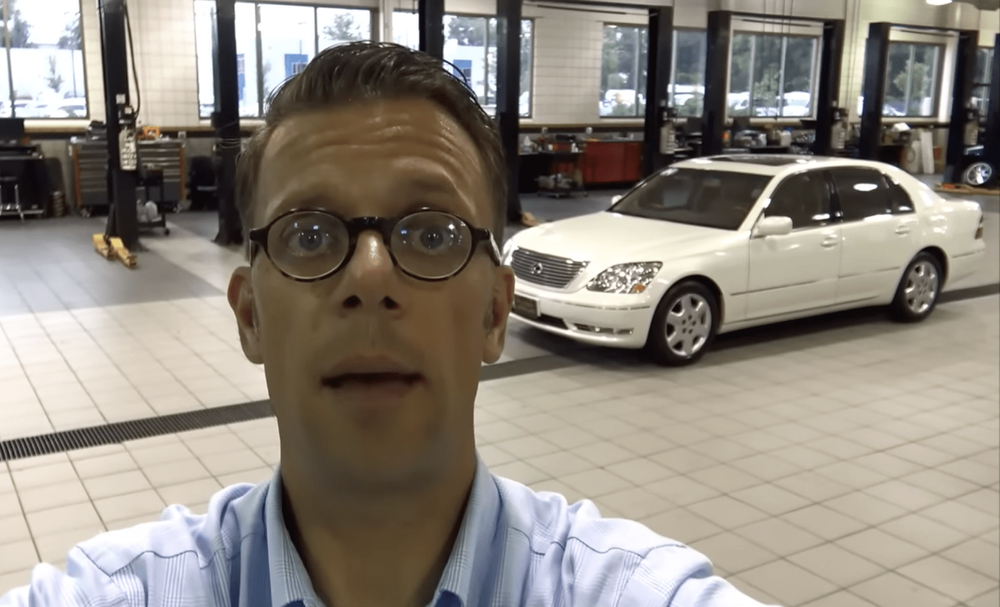 You will soon know my FAVORITE Lexus sedan. I started with Lexus in April of 2004 and this was the LS 430 generation that I sold as a new vehicle so this was my introduction to luxury vehicles. I was totally amazed by the quality and craftsmanship of the LS 430 and I still stand in awe of just what this vehicle is all these years later.
I think this could be the best Lexus sedan ever made.
I would LOVE to hear what you think about the LS 430 and about any experiences that you have had with the amazing flagship of the world's greatest car brand. Thank you so much for watching and for contributing to the conversation!!!
Have a great day!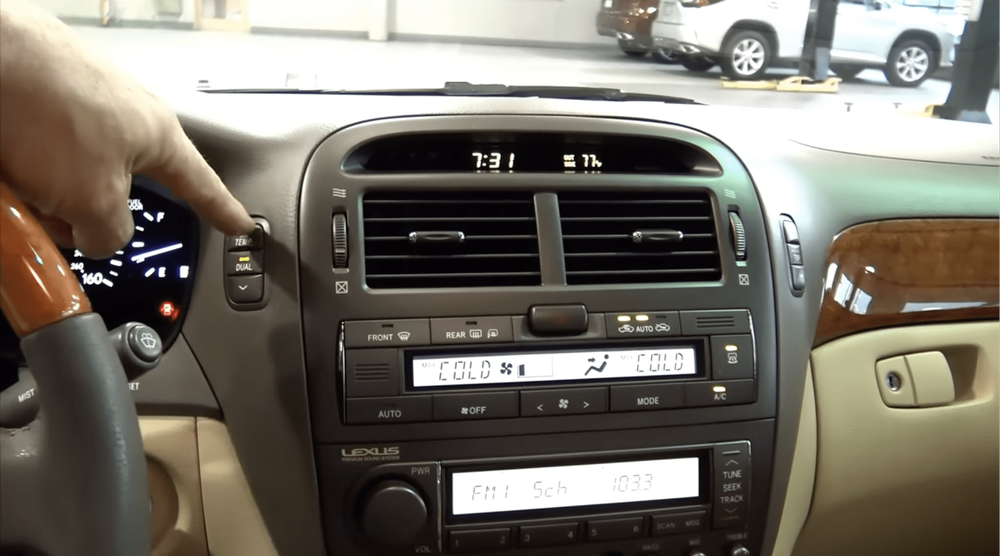 It is my goal that you would understand your vehicle after watching my videos!