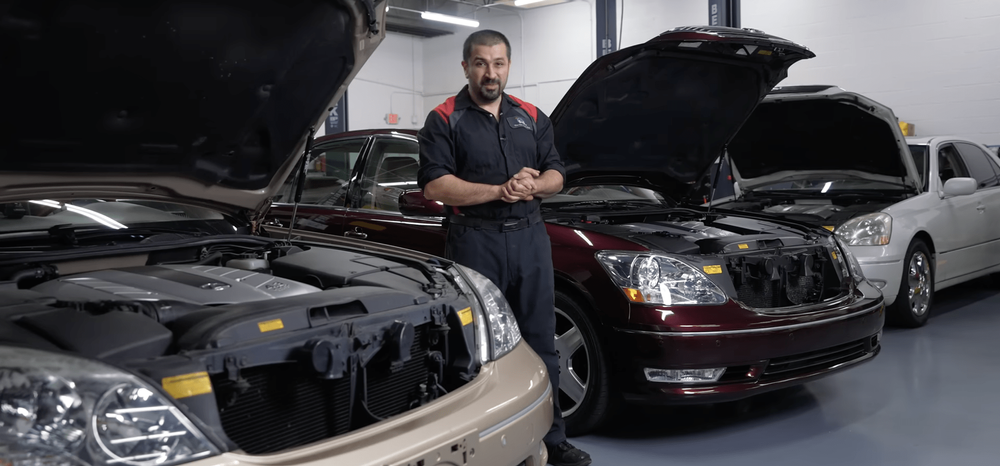 The Lexus LS430 is one of the best Lexus sedans ever made. In my professional opinion very regularly working on these in my Toyota and Lexus speciality shop, the LS430 even surpasses the LS400 in it's quality and durability.
In this video we go more into the LS430. We talk about their common problems, Best Years to buy and models to avoid.
TCCN Automotive Inc.
Toyota and Lexus Specialist Repair
Visit www.tccnautomotive.com to schedule your appointment today.